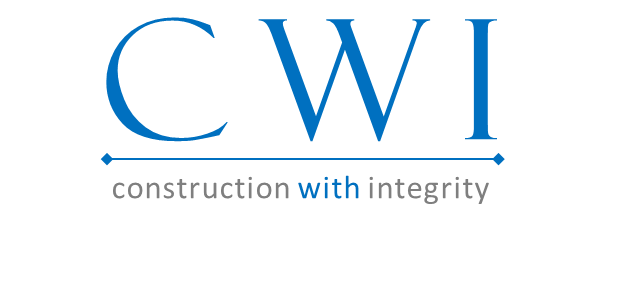 KITCHEN REMODELING
As an experienced general contractor, CWI Construction offers general construction and remodeling projects in San Ramon, Danville, Pleasanton, Livermore as well as its surrounding areas. Our construction experience ranges from residential to commercial construction, with extensive expertise in kitchen along with bathroom remodeling.
In our kitchen remodeling projects our general contractor team typically involves interior designer (if the client desired to), and cabinet engineers. As the general contractor, we are able to seamlessly coordinate the team and bring the remodeling project from concept to completion. We are committed to creating memorable spaces that promote gathering, inspiration, and enhance general well being in both form and function.
Browse through our home remodeling projects that we have completed for our clients in San Ramon, Danville, Pleasanton and surrounding areas. Contact CWI general contractor for more information or a project estimate.
KITCHEN REMODELING PROJECTS
OTHER HOME REMODELING PROJECTS BY CWI GENERAL CONTRACTOR LIVERMORE