CWI CONSTRUCTION PROJECTS GALLERY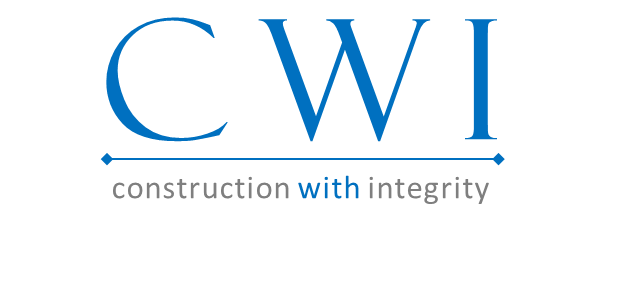 CONSTRUCTION PROJECTS
This gallery shows just a small sample of our construction projects we completed for our clients in San Ramon, Livermore, Danville, Pleasanton, Dublin, and other bay area cities. We are sharing our work results because we understand that it is not easy to find a good contractor. Everyone always wants to work with a general contractor that is trustworthy and has quality workmanship with affordable rates.
Finding a reputable general contractor is critical when planning home improvement and remodeling projects, especially when dealing with major works like room additions, kitchen remodeling or complete renovation. Having a good general contractor can help get better results and avoid a lot of hassles.
When looking for a trustworthy general contractor, ask key questions such as:
– work history (have you done similar work before?)
– how long have your company been in business
– licensure, insurance, workers' comp
– references
– how to handle change requests
Any good contractor like CWI Construction Inc. will be happy to answer any of these questions. We truly appreciate dealing with a client that takes such active interest in working with quality contractor like us.
Contact CWI for Your Next Project
If you are interested in working together, send us an inquiry and we will get back to you as soon as we can!
Experienced, Quality, Professional, Clean, Efficient, Ethical and Dedicated
CWI has successfully completed over 100 construction projects. We maintain our professionalism by our attire, punctuality, and conduct. A unique quality we are known for is a clean and safe environment.
Browse through some examples of our construction projects below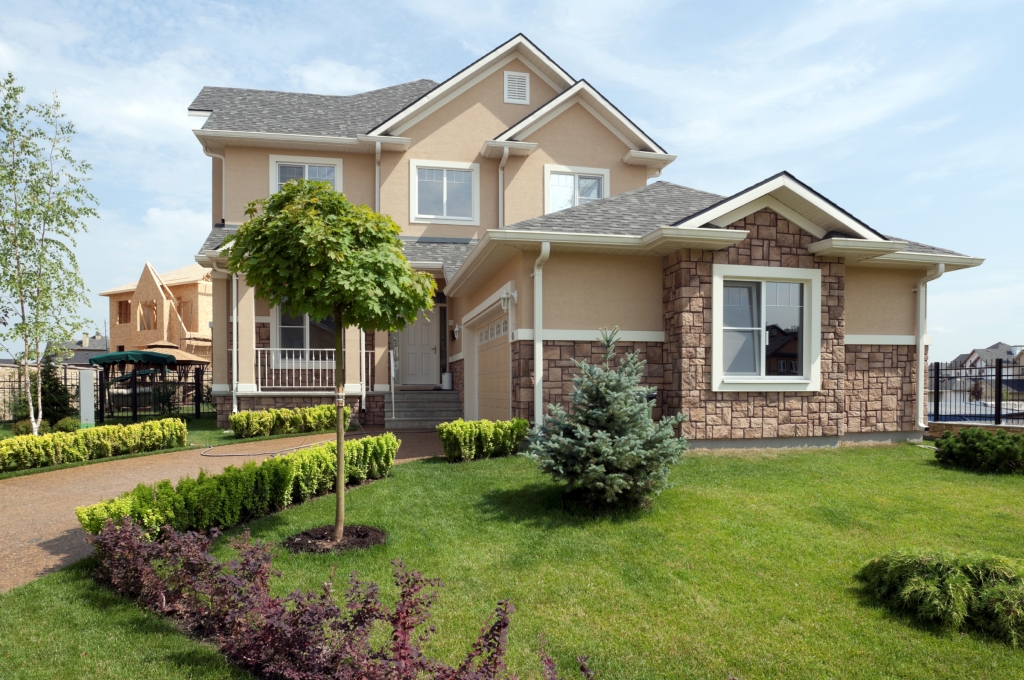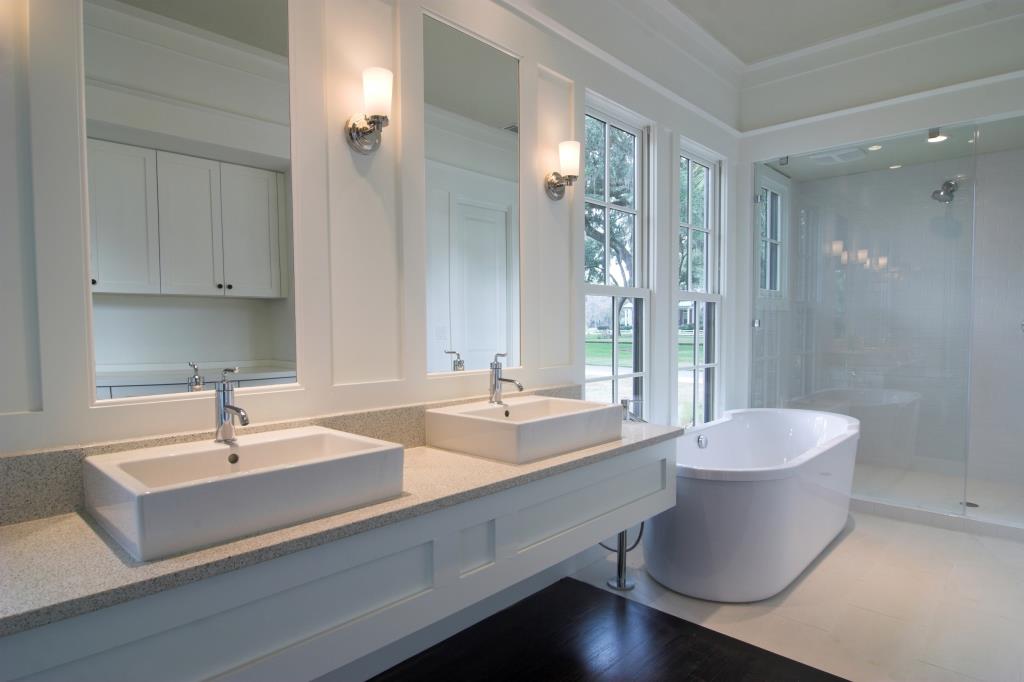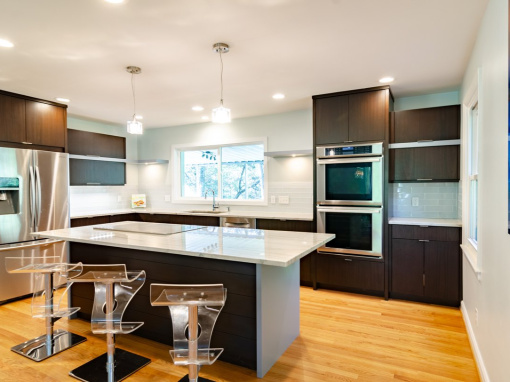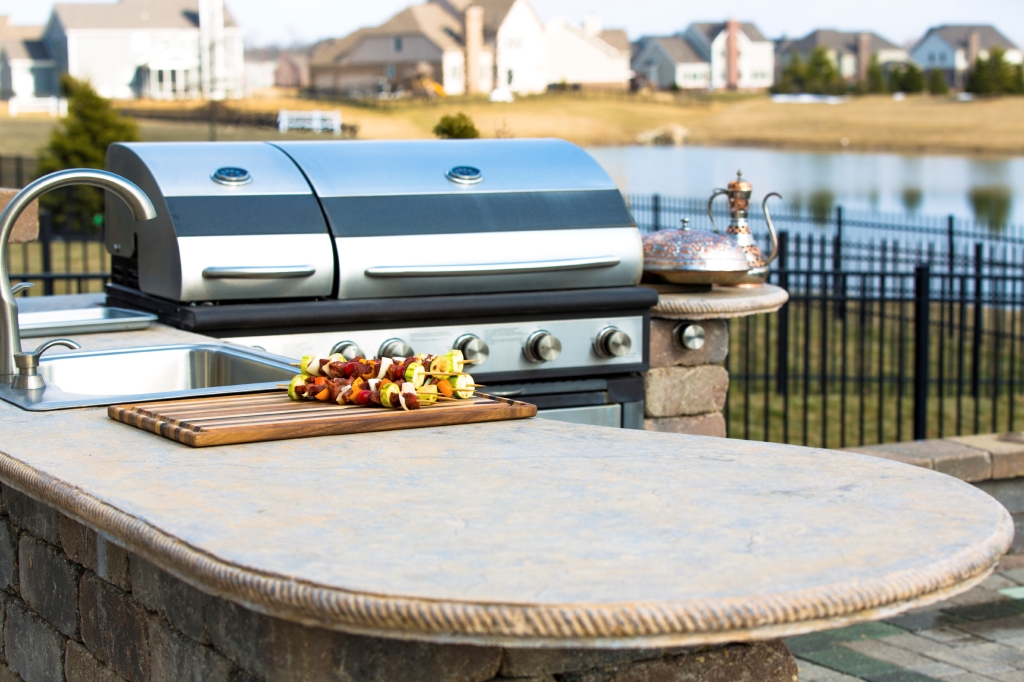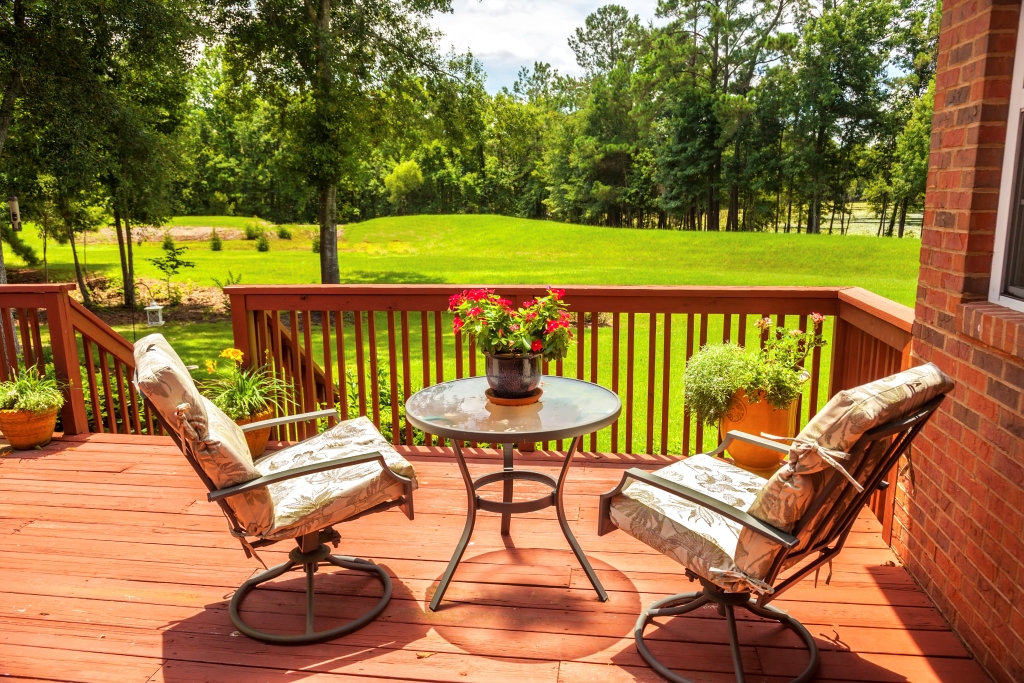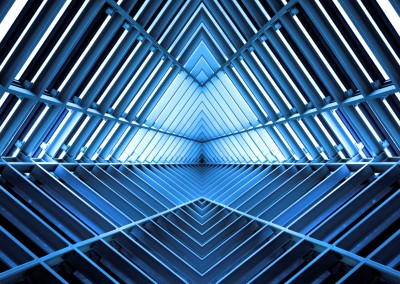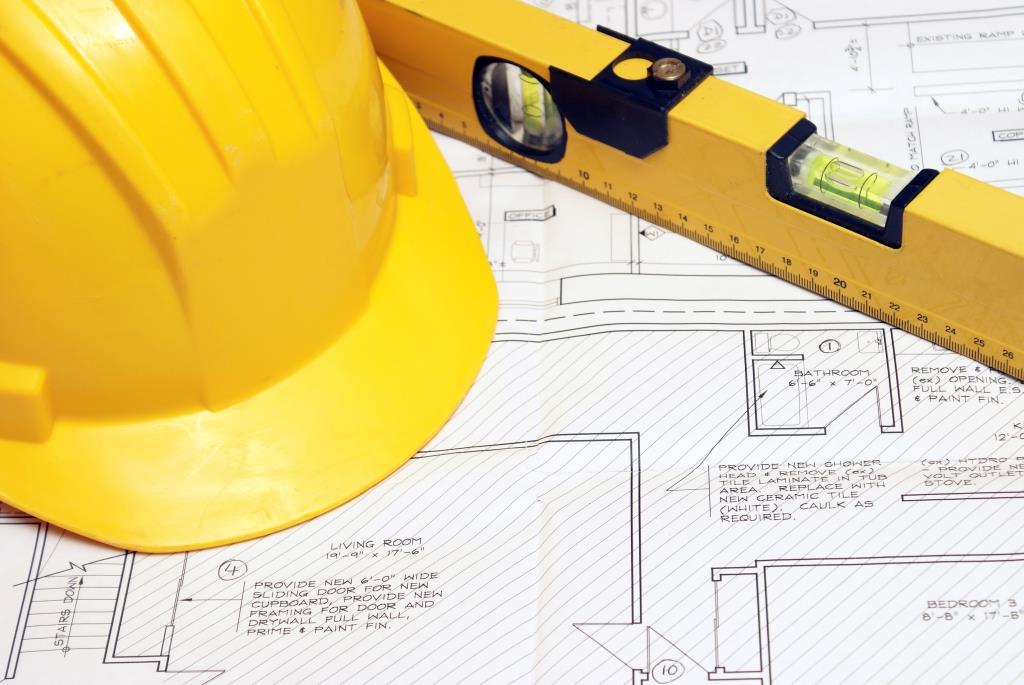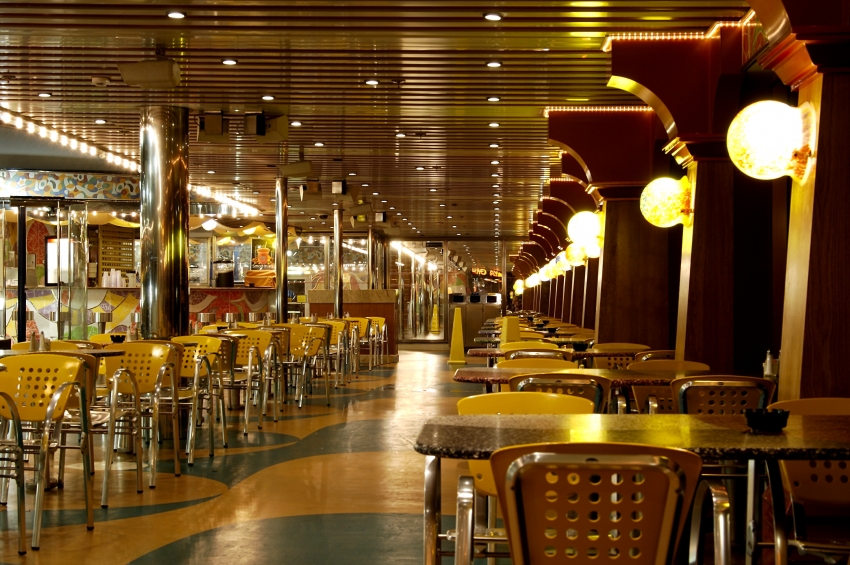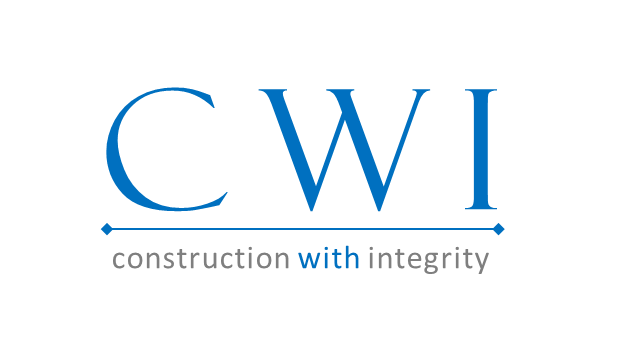 Our passion is to bring Construction to our clients With Integrity!