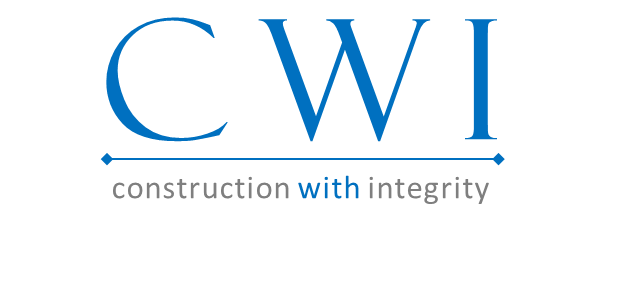 Residential and Commercial General Contractor
We begin with the end in mind, doing projects with high regard to integrity in every detail.
Residential Construction & Remodeling
Room additions, kitchen and bathroom remodels, new construction windows, specialty projects: wine cellar, and exterior deck.
Commercial Projects
Clean room construction, restaurant & retail build outs, salons, ADA compliant bathrooms, office improvements.
CWI stands for Construction with Integrity. We conduct business with high regard to integrity in every detail. Beginning with the first meeting of discussing a project to the completion, our goal is to give the client a finished product they are happy with. Ways CWI brings integrity: We make sure your project is code compliant, every part of building is done with high quality craftsmanship, we involve our clients through daily communication of job scheduling, and we strive to keep the job within the projected budget.
CWI is incorporated and maintains a class B license, general liability, bond and worker's compensation insurance, as well as our subcontractors are required to maintain the same standard of operation.
When looking for a contractor, one of the things that makes our company different than others is the care we put into our clients and their project. CWI has operated solely from the referrals of existing clients for over 10 years and has maintained a reputable reputation.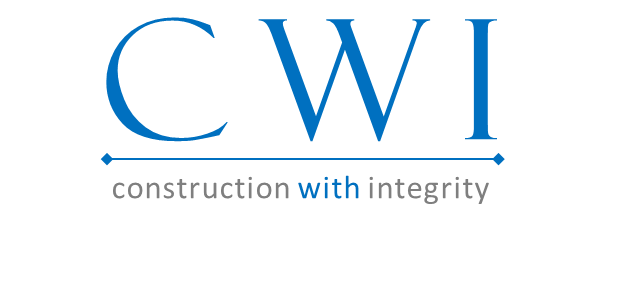 Our passion is to bring Construction to our clients With Integrity!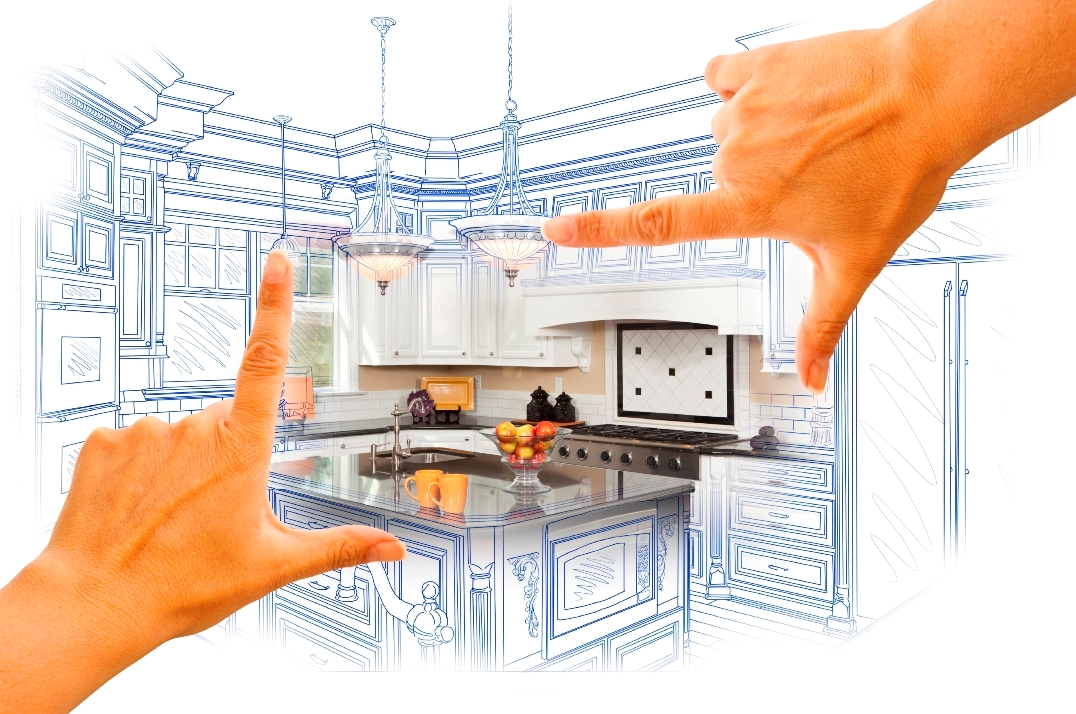 Client Oriented
Desiring to offer clients quality craftsmanship at fair prices, we continue to complete projects our clients are delighted with.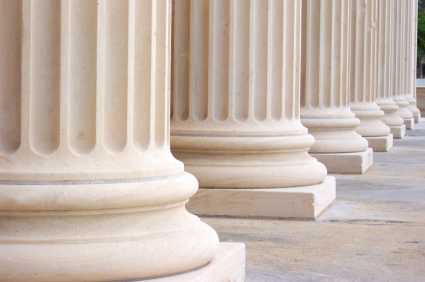 Integrity
We ensure each project is code compliant, straight forward and completed with principles you can trust.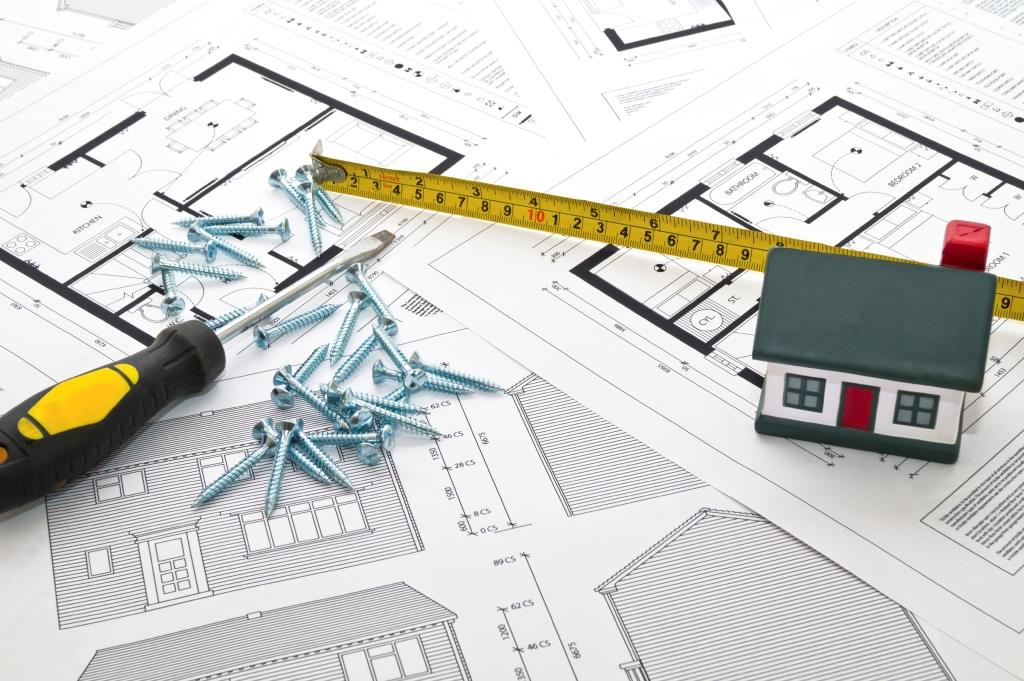 Experience
CWI Construction has been in business since 2005, while the owner, Mark Wynn has over 30 years of construction experience.
Featured Project by CWI General Contractor
Residential Home Remodel in San Ramon
This residential home remodel and construction included full interior remodel consisting of kitchen, 2 full size bathrooms, scraped and texture ceilings, custom fireplace and mantel upgrade, all new moulding throughout, installed solid core doors, paint throughout, tile, carpet, and hardwood floor. Exterior consisted of new driveway and walkway, new garage door, deck, fence, new construction windows, and pain
CWI Construction Projects