ABOUT CWI CONSTRUCTION INC.
General Contractor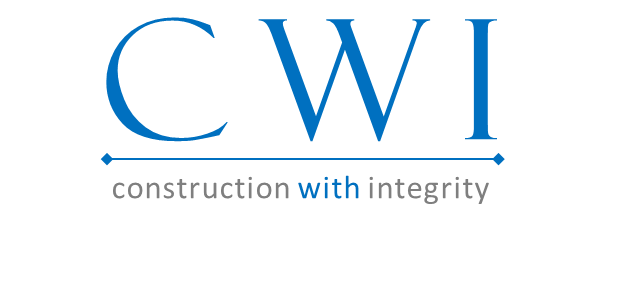 General Contractor With Experience, Quality, Professionalism, and Clean, Efficient, Ethical, Dedicated Work Standard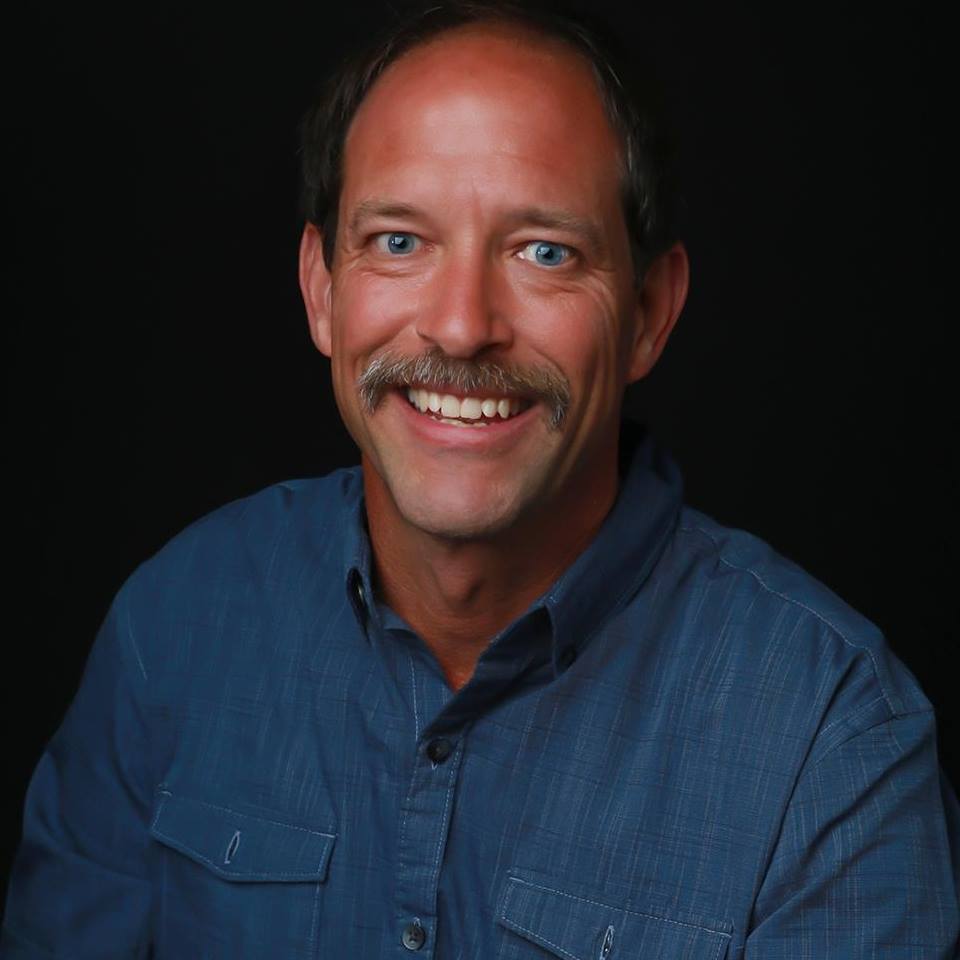 CWI Construction is an experienced general contractor and has been in the business since 2005
The owner/operator Mark Wynn (and a licensed general contractor) has a design degree and has been doing construction for over 30 years. Mark was inspired to go into business to offer QUALITY craftsmanship with INTEGRITY.
CWI has successfully completed over 100 projects. We maintain our general contractor professionalism by our attire, punctuality, and conduct. Mark has had unique construction experience that results in a clean and safe environment with every project.
Our clients benefit from this knowledge as a general contractor, offering peace of mind with a well-kept work site during their construction projects and love this aspect of our services. Efficiency is in the details of our daily production allowing our quality craftsmanship to flourish. The standard of operation is truly the reason CWI was founded. We are devoted to operating ethically in all we do. We begin with the end in mind, from our administration to the field we care about the client, the project, obstacles, our employees, and offer dedication to each and every client. It is truly our passion to bring Construction With Integrity!
Residential, Commercial, Tenant Improvement and Special Projects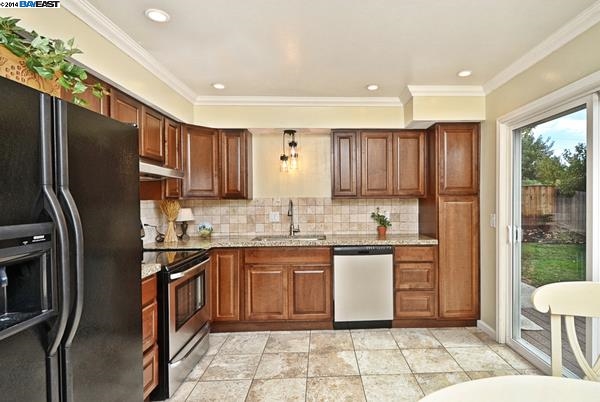 CWI maintains all licensing and insurances as well as we require the same of our subcontractors.
When looking for a contractor for residential, wheather you are a stay at home mom, a senior, working full time away from or at home CWI is the contractor for you. Our goal is to be considerate to your environment and make your project go as smooth as possible, we do our best to accommodate all circumstances.
For commercial, hiring CWI we will accommodate the hours of operation by working when it best suits your business and ensure a clean environment throughout the project. Mark has the knowledge and experience to work closely with Architects, Engineers, and City Officials helping your project go smooth.
CWI has operated solely from the referrals of existing clients and has sustained a trustworthy reputation.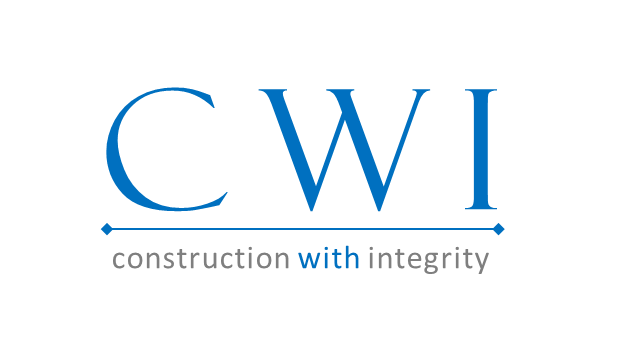 Our passion is to bring Construction to our clients With Integrity!
Contact CWI for Your Next Project
If you are interested in working together, send us an inquiry and we will get back to you as soon as we can!